Invest in Girls in the Heartland -- Donate Today
Thank you for your generous support that enables Girls on the Run of Nebraska to make a difference in the lives of 1,900 girls every year. Because of individual donations, community contributions, sponsorships and fundraisers, GOTR-Nebraska offers programming for far less than the national average charged ($140 per girl). Program tuition fees range from $10 to $78 per girl. Donations help keep the program affordable for all girls, regardless of their family financial situation.
Make a tax-deductible donation today and help GOTR-Nebraska build strong girls in the Heartland. Girls on the Run of Nebraska is a nonprofit 501(c)3 organization.
Programs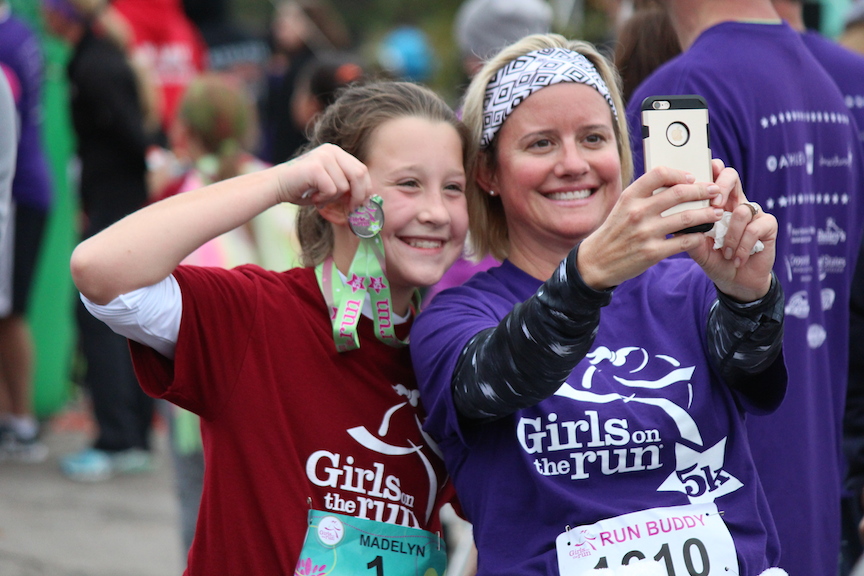 Our 10-week after-school program builds confidence and character in young girls. Take a look.
5Ks and Other Events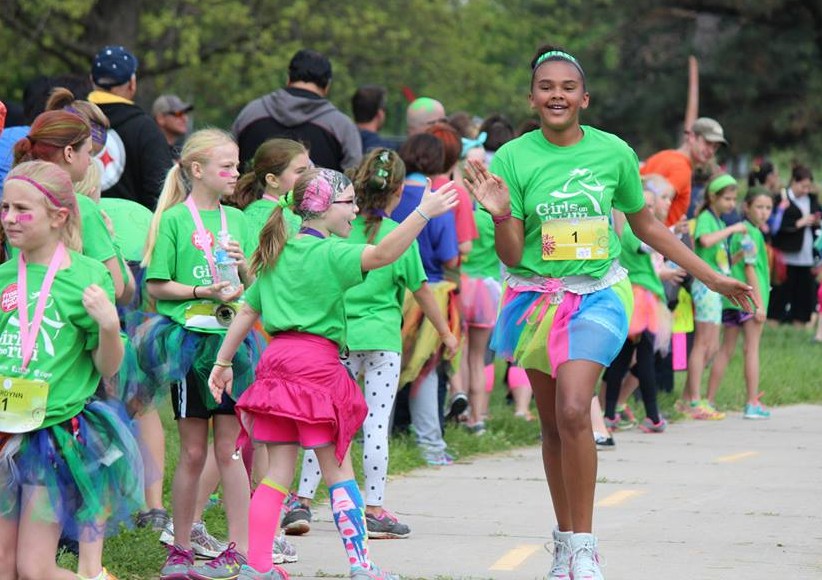 We present GOTR 5Ks and other fundraising runs and events across the state. Find out more.
Volunteer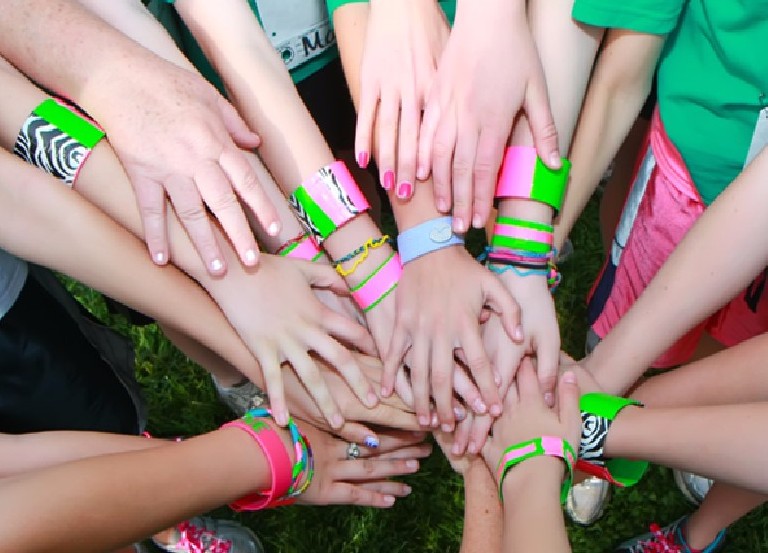 Make the world a better place for girls and have fun. You don't have to be a runner to help! Learn how.